Servizi Qualificati helps entrepreneurial businesses, as well as larger structured companies, conveying innovative, effective and efficient methods  for:
How do we do it?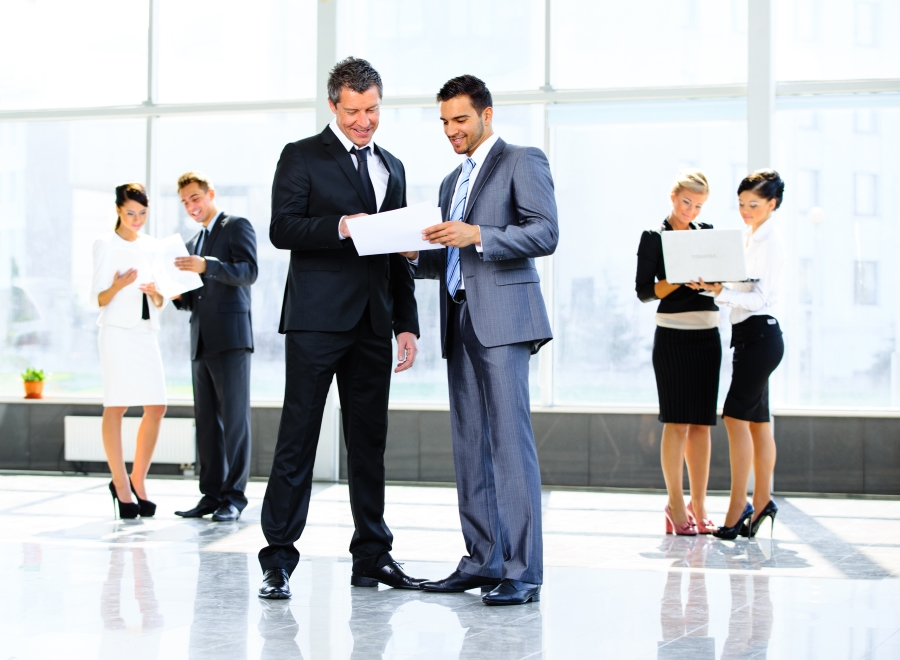 Our staff consists of professionals who are experts in their reference sector, highly qualified and very specialized.
We will carry out, in strict confidence, a careful and thorough analysis for you. This free analysis, made directly at your firm, will allow us understand:
What are your projects and objectives
Your operational and organisational requirements
Your priorities and planning
Your company's current context and its compatibility
All your desiderata and needs required to implement the service requested
Remember:
If you want to achieve objectives you've never reached, you must do things you've never done before!