IMPORTANCE OF THE CORRECT METHOD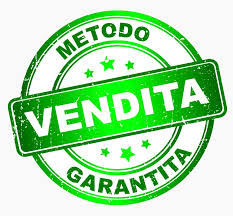 Remember: "THE METHOD IS FUNDAMENTAL AND INDISPENSABLE TO EACH WORK PROCESS!"
Productivity of all the company's departments and each operational process is mainly determined by the method used.
It is true that natural instinct, individual experience and ability are very important characteristics for every collaborator.
Often, however, natural instinct can be deceiving or inadequate for all tasks and the operation of a certain work task. In many cases, instinct can deceive us for various reasons.
Then, excellent skills are individual prerogatives, sadly not so widely spread. Also, a person's skills cannot be… "in all things". In other words, if I have excellent skills in a certain role that does not mean I will know very good how to do what is indispensable for and required by the respective role.
In its turn, the experience of each worker is nonetheless always limited to their own experience, individual evolution in work and personal vision.
Moreover, these excellent features cease to apply when the collaborator to hold them is not constantly well-motivated or when they have a negative attitude caused by external situations beyond their control.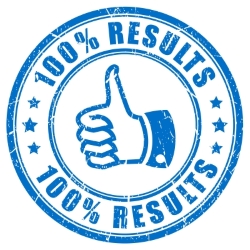 Oltretutto queste ottime caratteristiche vengono meno quando il collaboratore che le possiede non è costantemente ben motivato, oppure quando assume un atteggiamento negativo causato da situazioni esterne non controllabili.
INSTEAD… AN EFFECTIVE METHOD … NEVER DISSAPOINTS!
The benefits and results, derived from such an adequate and effective method are unrivalled individually!
A winning method has decades of history and has been regularly tested by countless enterprises. Also, it enjoys updates and improvements that have constantly been made, thanks to the practical experience of many collaborators with different tasks.
OUR METHOD!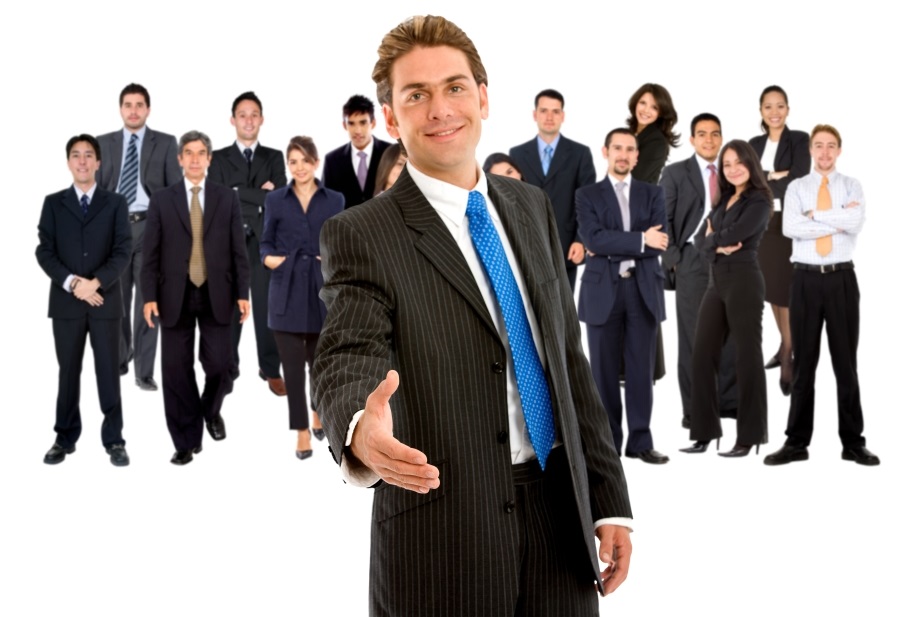 TO US, AT SERVIZI QUALIFICATI…"METHOD" IS THE WATCHWORD FOR EVERY SERVICE PROVIDED AND EVERY WORK PROCESS!
We use a precise, customized method, based upon the client company's requirements.
We convey companies a winning method for every practical work aspect.
ALSO, WE USE AN EFFECTIVE METHOD IN ORDER TO:
Deeply understand the company's needs and requirements;
Check the most appropriate intervention channels;
Structure correctly and in the most effective way possible, all operational instruments needed, such as, for instance a recruitment announcement;
Perform the recruitment processes in the correct order;
Select the really suitable profiles;
Check the proper characteristics for each candidate, such as: competences, attitude, capacity, experiences, skill, personality, goals, motivations and work dedication;
Make enticing, motivating and selective presentations of the company to the candidates selected;
Conduct individual, thorough and decisive interviews;
Create tests and exams that can be used in the pre-hiring stage;
Convey the operational personnel search and selection processes to your company's managers;
Prepare effective sales scripts in order to be used by your sellers;
Convey the correct chronological order of sales negotiation's processes;
Prepare incisive and convincing telephone scripts;
Initiate a telemarketing department and convey the correct management;
Create, motivate and manage a defined commercial structure in a simple and productive manner.
MAIN CHARACTERISTICS OF OUR METHOD!